Smart Care provides a fully integrated digital care solution that combines local presence for patient-care with digital access and support of medical doctors, nurses and institutions.
We empower patient care in the best interest of patients and their families by enabling care givers for Remote Care and patient monitoring services at home or anywhere needed.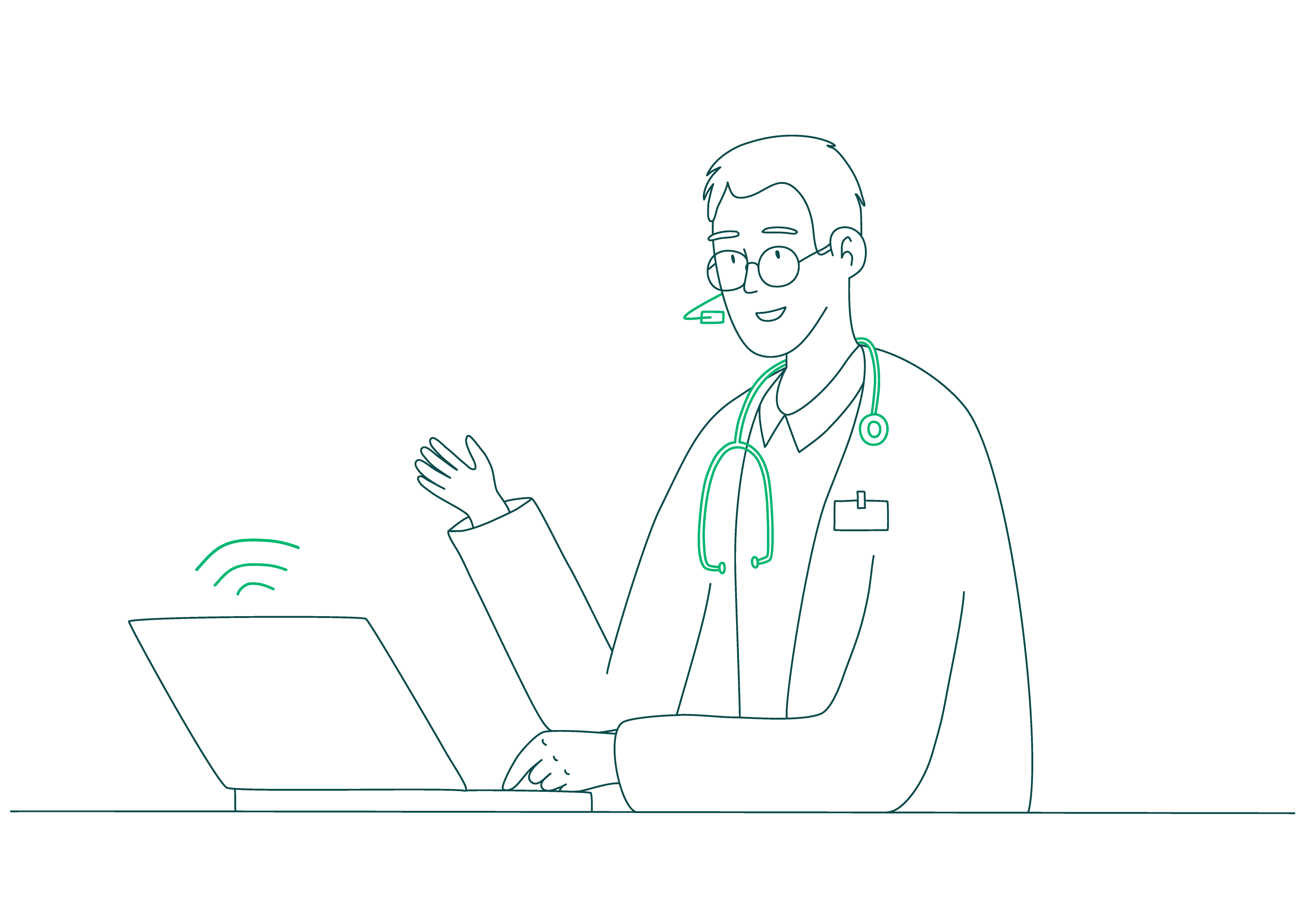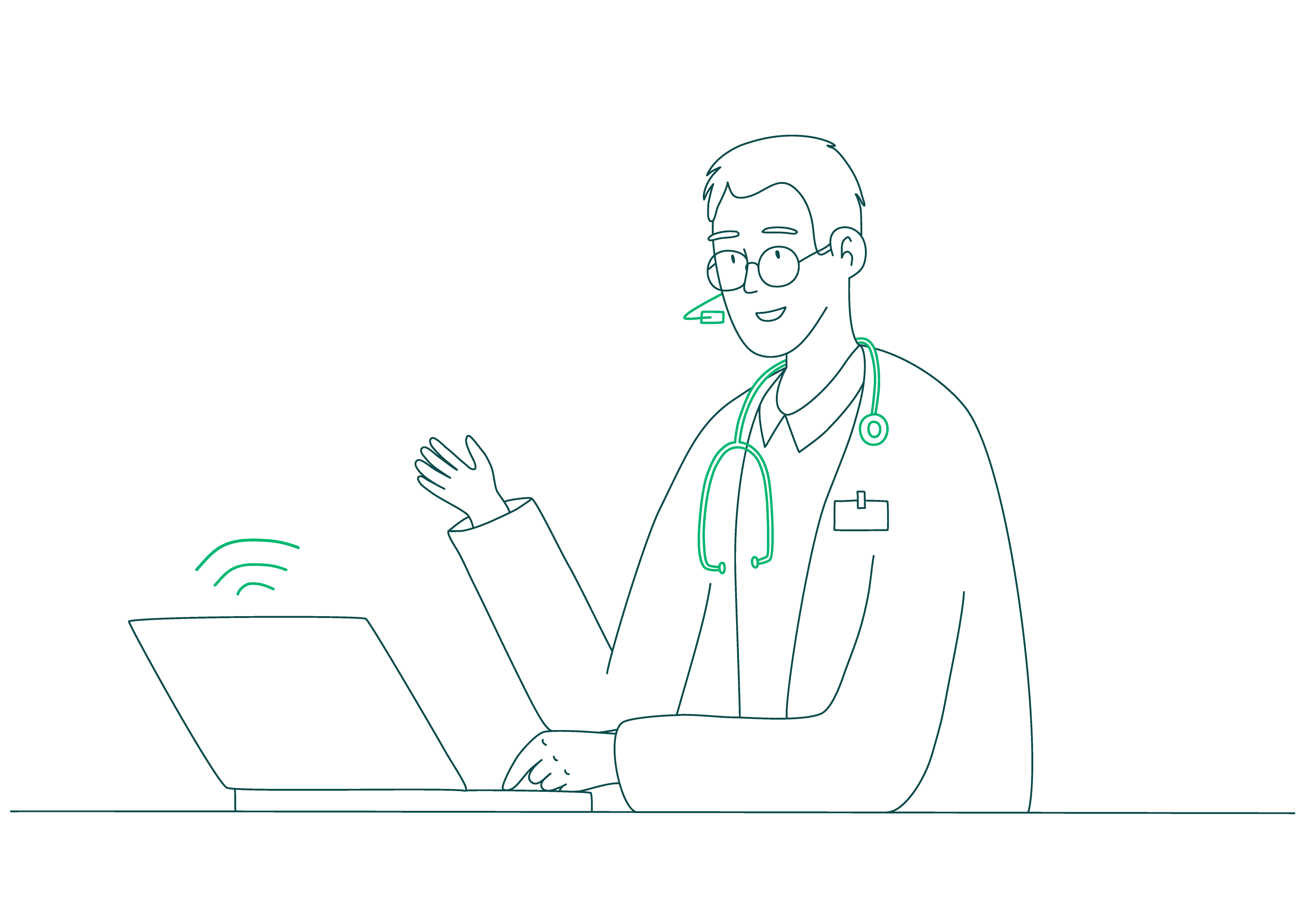 Smart Care provides a fully integrated solution in outpatient care. Remote patient monitoring stands at the core of Smart Care's mission to empower patient care from home and anywhere.
Smart Care offers assistance throughout the full cycle of care and remote patient monitoring for continuous medical treatment from home. Smart Care connects patients with doctors and nursing staff to provide ongoing and individual treatment in their living environment. Particularly for risk groups, e.g. during the SARS-CoV-2-pandemic and people with chronic diseases, remote treatment based on telemedicine diagnostics and digital communication is a great added value to patients, care givers and families and gives exclusive access to doctors general practice anytime.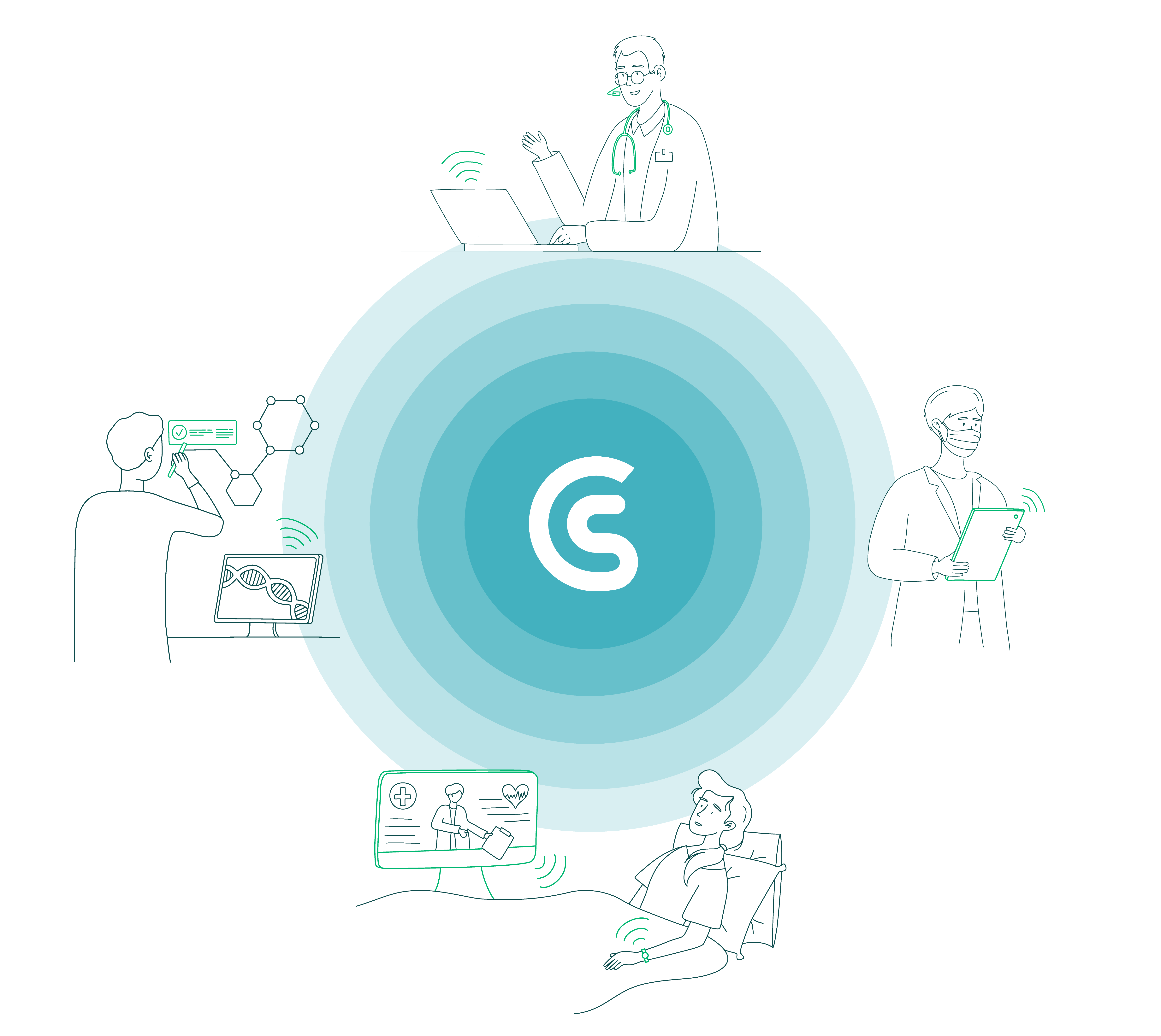 Pharma Companies

1 of 4
Doctors

2 of 4
Patients 
3 of 4
Care Workers 
4 of 4