Medical care in the nursing home
Our Smart Care supply solution can be integrated very easily into the standard operation of an existing facility, e.g. service living or nursing facility.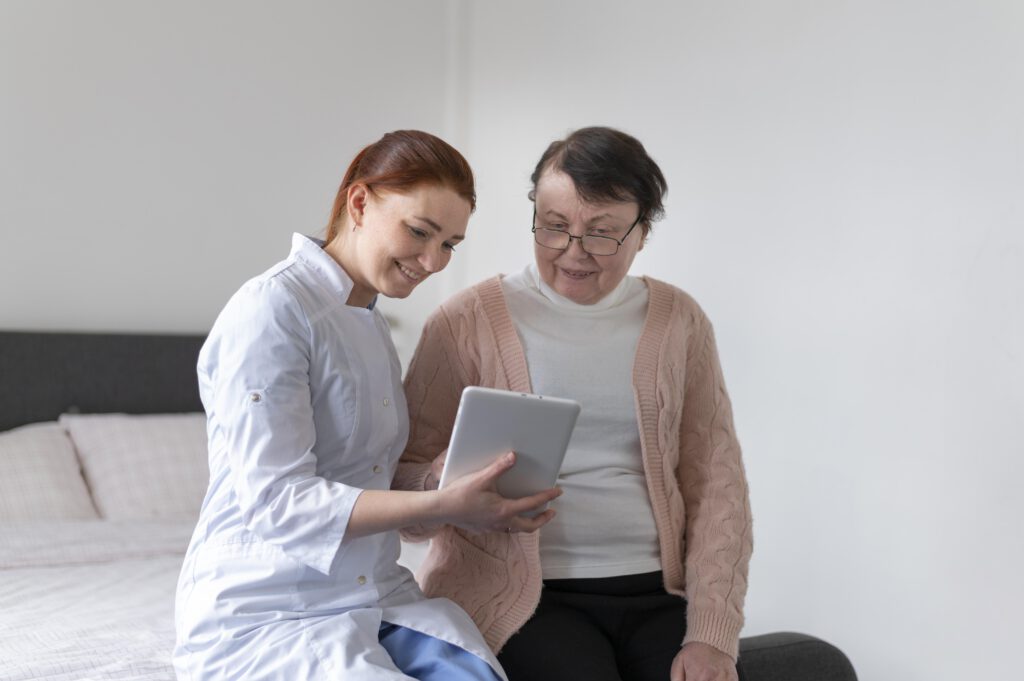 All that is needed is a room in the facility, which we either equip directly with medical devices or bring the devices mobile to the care appointments.
Our Smart Care medical professional is on-site at the facility for care appointments or full-time (as needed) and is the patient's first point of contact. 
We digitally connect our Smart Care physician and the physician receives the patient's vital signs, which are recorded by the healthcare professional and transferred to our Smart Care holistic, digital-based care solution. This allows the physician to immediately get a comprehensive overview of the patient's health.
Vivienda - Service Living in Dresden
Vivienda offers attractive service living for the 55+ generation with a total of 52 residential units at the Dresden location.
Together with Smart Care, attractive healthcare services were added to the existing service portfolio.
Smart Care enables regular digital physician visits and takes over personal care from on-site medical staff.
During preventive care and progress monitoring, relevant health data is documented in the electronic patient record so that the doctor can view it at any time with the patient's consent and monitor it remotely.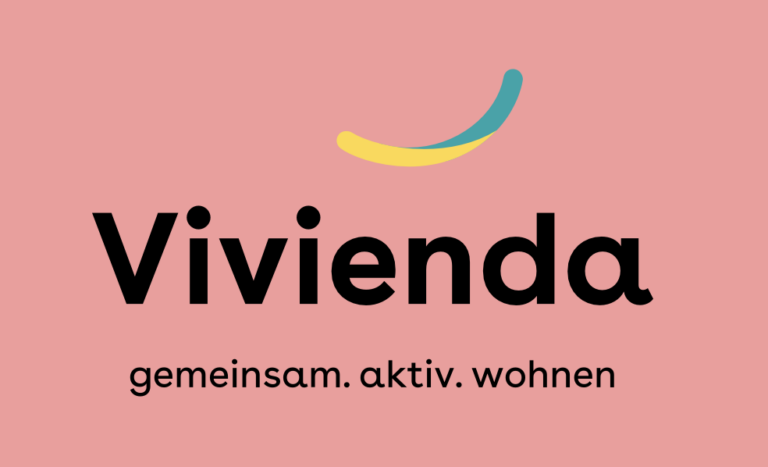 Great offer for medical care. Allowing the eldery to participate in the digital transformation is very important!
Our Smart Care Process at Vivienda